Start Up The Right Way
with SEA's Founder Friendly Startup builder
The Startup Buddy is a virtual accelerator for Startups to use,
whenever they need to. Best part? It's completely FREE!
Guidance
Minding your own business can be hard. The Startup Buddy makes it easier by giving you a hand every step of the way through our specially designed missions.
Starting Up
Team

Network
Toolkit
Learning
Validation
Product
Finance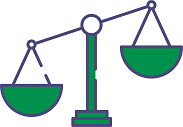 Legal
Marketing
Analytics
Pitch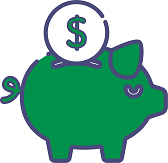 Fundraising
Mentorship
Having a mentor is the most important step anyone can take in their journey to success. With The Startup Buddy, you'll find mentors from around the world to coach in building your dream startup!
Resources
Don't have everything you need? With The Startup Buddy you access a curated list of service providers whenever you need it!
Dashboard
Difficult to track your progress? The Startup Buddy's personalized dashboard will help you keep tabs of everything you have done, in one place!
reach the pinnacle of success